The History of The Henry Cooper
The Henry Cooper was conceived by Alan Cheeseman in 1998 with the idea of giving the best junior golfers a taste of what it might be like to play in a European Tour event.
In those days most boys competitions were played in virtual silence, and sometimes not even parents were allowed on the course to watch! The Henry Cooper was different: Sponsorship, corporate hospitality, advertising around the course, caddies, logo'd shirts and free meals for all the players. Nothing like it had been seen before for under 18 players.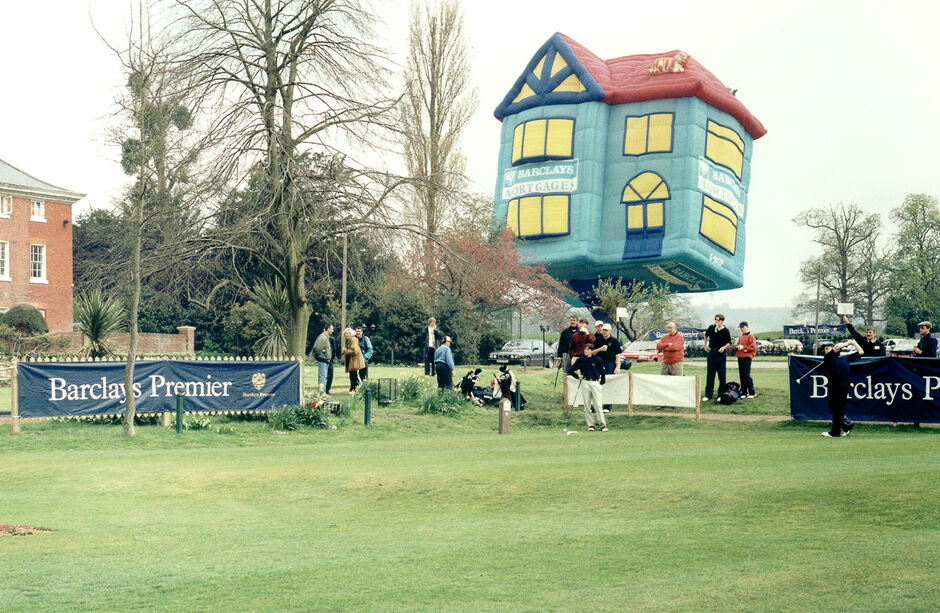 The tournament was first played on April 19th 1998 in pouring rain, over 36 holes. The handicap limit was 10, and players from all over southern England took part, and two boys even travelled from Germany to play. The event's sponsors provided a magnificent hot air balloon but sadly it was too windy to take off!
The following year (the tournament having moved to the summer) Zane Scotland, a leading England international junior player at the time, won the Junior Masters. From that moment the tournament's reputation was sealed. Almost all the leading British and European junior golfers have played the Junior Masters in the intervening years, including Oliver Fisher, Chris Wood, John Parry, Rhys Davies, Tom Lewis and Holland's Joost Luiten amongst others.
2006 the Royal and Ancient Golf Cub designated the tournament a qualifying event for Great Britain & Ireland Boys team.
2008 - founder tournament of the EGU Boys Order of Merit.
2009 - Made a World Amateur Golf Ranking event by the R&A.
2011 - The Henry Cooper became a 3-day tournament.
2013 - Elite girls included for the first time.
2016 - SkySports broadcast a full 1-hour highlights programme
2016 - 156 players, including 30 girls
2019 - KMTV broadcast tournament